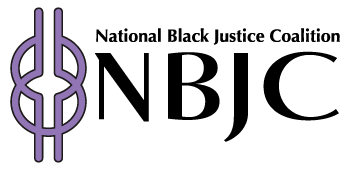 TELL US YOUR STORY TO WIN A CHROMEBOOK!
Powered by LeadersUp x The National Black Justice Coalition

LeadersUp and the National Black Justice Coalition (NBJC) have partnered to give away 75 Chromebooks to reduce the technology equity gap in the Black LGBTQ+ and Same Gender Loving community.
Tired of typing documents on your mobile?
Need more tech to get your work done?
Tell us about yourself and what the tech will make #POSSIBLE using the application below to enter.
Accepting applications until Friday, April 2nd, 5:00pm Eastern Time
For updates and more information, follow us on @NBJCOnTheMove
APPLY
FAQ
Who is eligible to apply?
This giveaway is targeted toward Black (African American, African diasporic) community members in the United States of America who identify as lesbian, gay, bisexual, transgender, queer+, same gender loving, and/or gender- or sexuality-expansive in some way.
How do I apply?
Click the button above to complete a simple application to enter.
Note: Only complete applications will be considered.
Can I apply if I'm under age 18?
Yes, however, you'll need parental permission. A consent form is linked in the application. NBJC and LeadersUp will follow up with the guardian who signs the form.