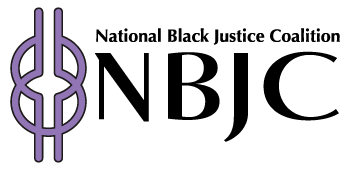 TELL US YOUR STORY TO WIN A CHROMEBOOK!
Powered by LeadersUp x The National Black Justice Coalition

LeadersUp and The National Black Justice Coalition (NBJC) have partnered to give away 75 Chromebooks to reduce the technology equity gap for Black LGBTQ+ and Same Gender Loving youth and young adults. 
Tired of typing documents on your mobile?
Need more tech to get your work done?
Tell us what the tech will make #POSSIBLE using the application below.
Applications open February 15, 2021.
Winners announced March through April 2021.
For updates and more information, follow us @NBJCOnTheMove
APPLY
FAQ
Who is eligible to apply?
This giveaway is targeted toward Black (African American, African diasporic) youth and young adults in the United States of America, aged 13-29 years old who identify as lesbian, gay, bisexual, transgender, queer+, same gender loving, and/or gender- or sexuality-expansive in some way.
How do I apply?
Click the button above to complete a simple application to enter. We ask for two short videos from you, so feel free to take time to prepare in advance. They are:
Upload a 1-2 minute video telling us about YOU – your

passion

,

purpose

, and what you need in order to

thrive

.

Upload a 1-2 minute video telling us what having a Chromebook will make




#POSSIBLE for you that wasn't possible before. What will you do with this technology?
Note: Only complete applications will be considered.
Can I apply if I'm under age 18?
Yes, however, you'll need parental permission. A consent form is linked in the application. NBJC and LeadersUp will follow up with the guardian who signs the form.