Grow the Movement. Spread the Word!_
Here are more ways you can help advance the cause of
LGBTQ+/SGL equality and strengthen Black families_
Tell five friends that you support full equality for Black LGBTQ+IA+ and same gender loving people and their families by becoming a Fan of NBJC on Facebook and follow us on  Twitter and Instagram. Share a post to let people know why you are an NBJC supporter and tag us so we can share it.
Post articles or retweet stories that you think are important. By calling attention to injustice, you make it easier for others to follow your lead and join the cause.
Forward NBJC's newsletters and Action Alerts. It only takes a moment for someone to respond, and your effort can be life changing. Click here to subscribe.
Volunteer. Contact us today to learn more!
Subscribe to NBJC Newsletter_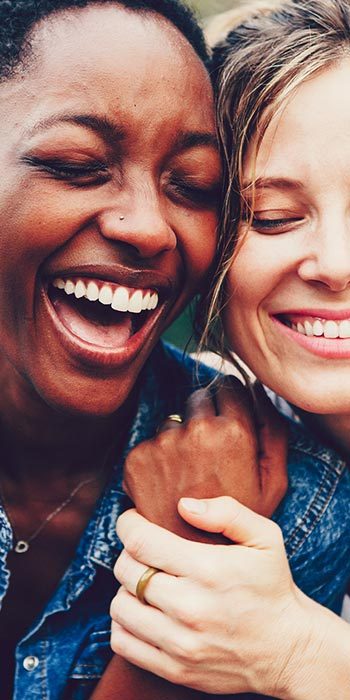 Please consider making a donation to NBJC. The size of the donation does not matter. You being a stakeholder matters the most! Your ongoing financial support and passion for justice are the lifeblood of our movement, and each is essential to building a world where every member of our beautifully diverse community can be free!
Donations are 100% tax-deductible.
Some jobs offer a match policy: you could double your donation!
Increase your gift and support to the National Black Justice Coalition without using more of your own money! Find out if your employer offers a Matching Gift Program. Many companies will match contributions dollar for dollar, and some will even double or triple the amount of your gift! Speak to your employer (usually the Human Resources department) and request their matching gift form. Send it with your donation to:
National Black Justice Coalition
Attn: Matching Gifts
P.O. Box 71395
Washington, DC 20024