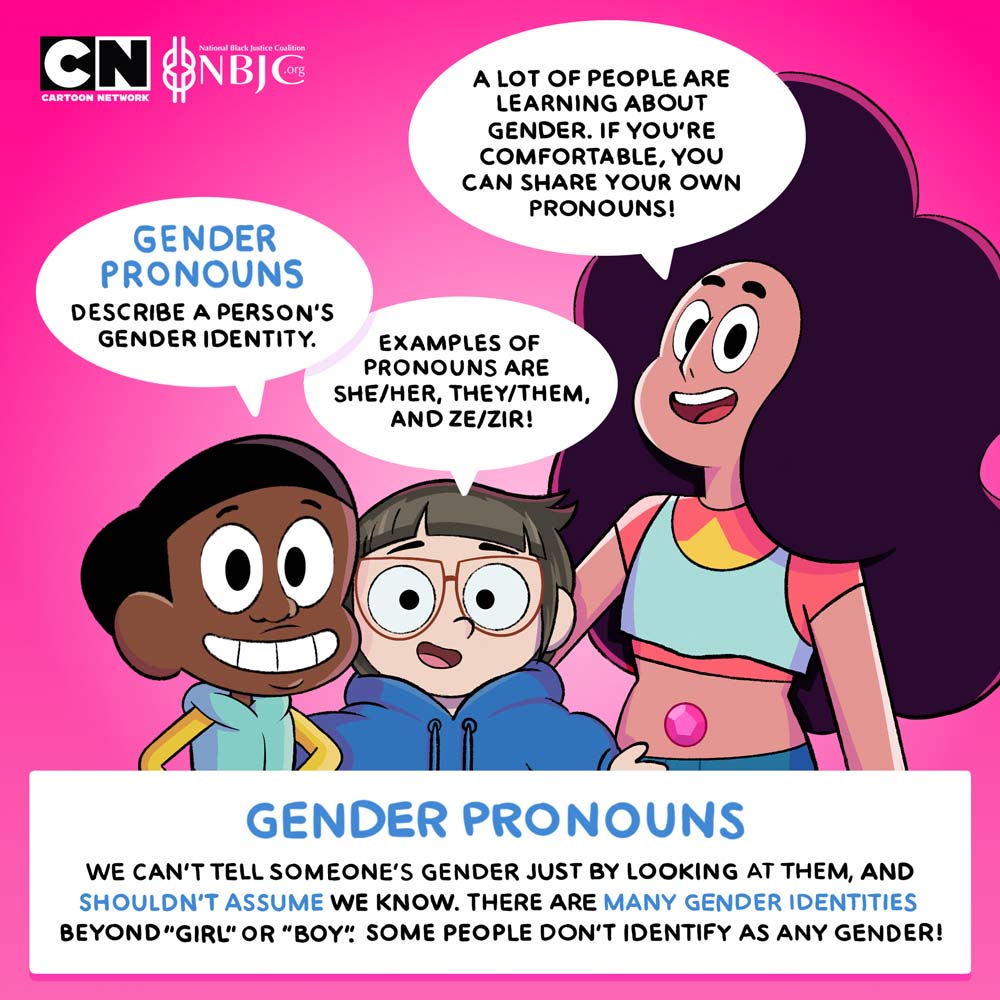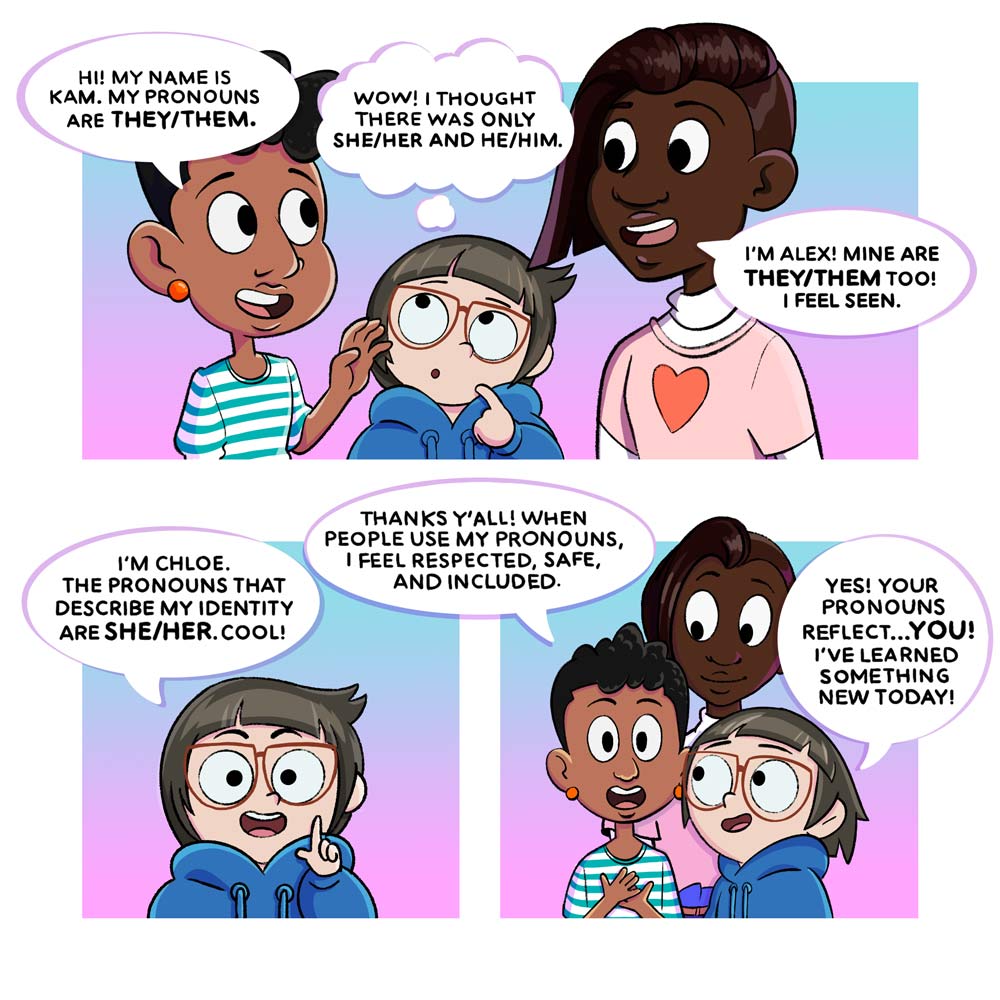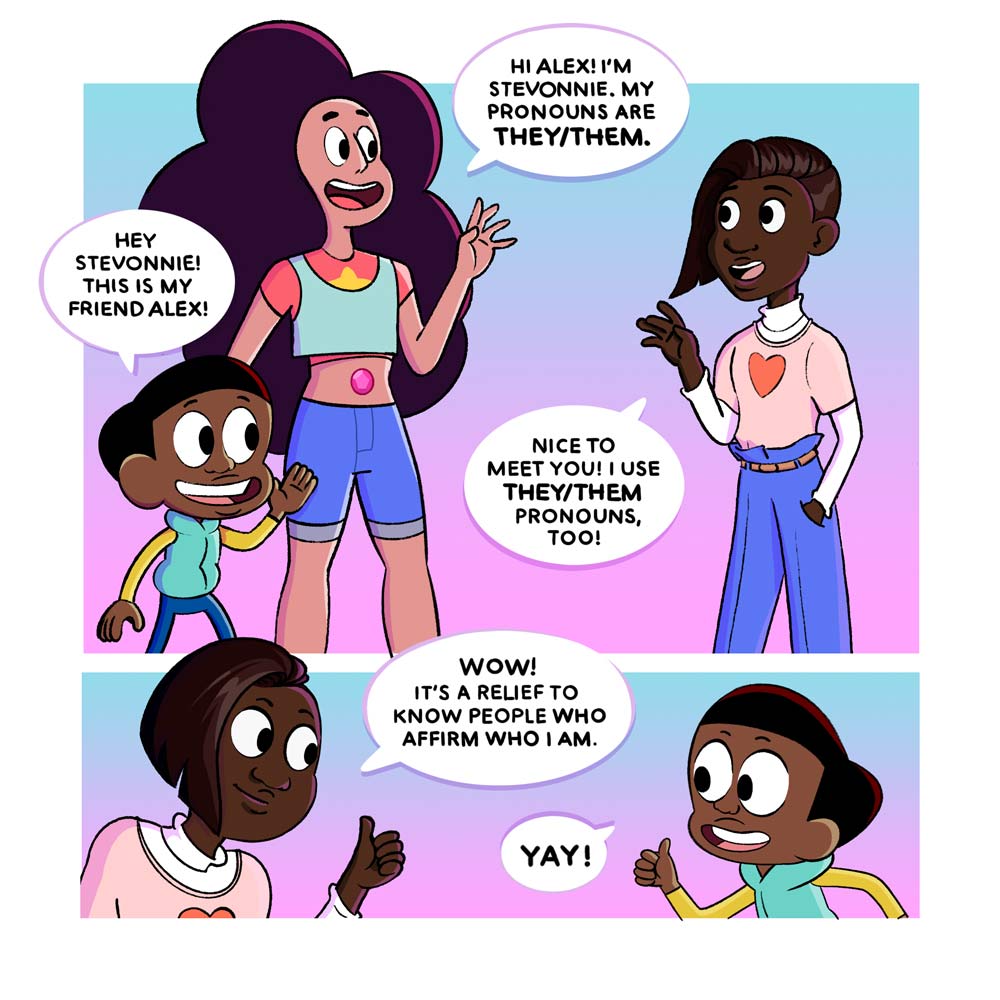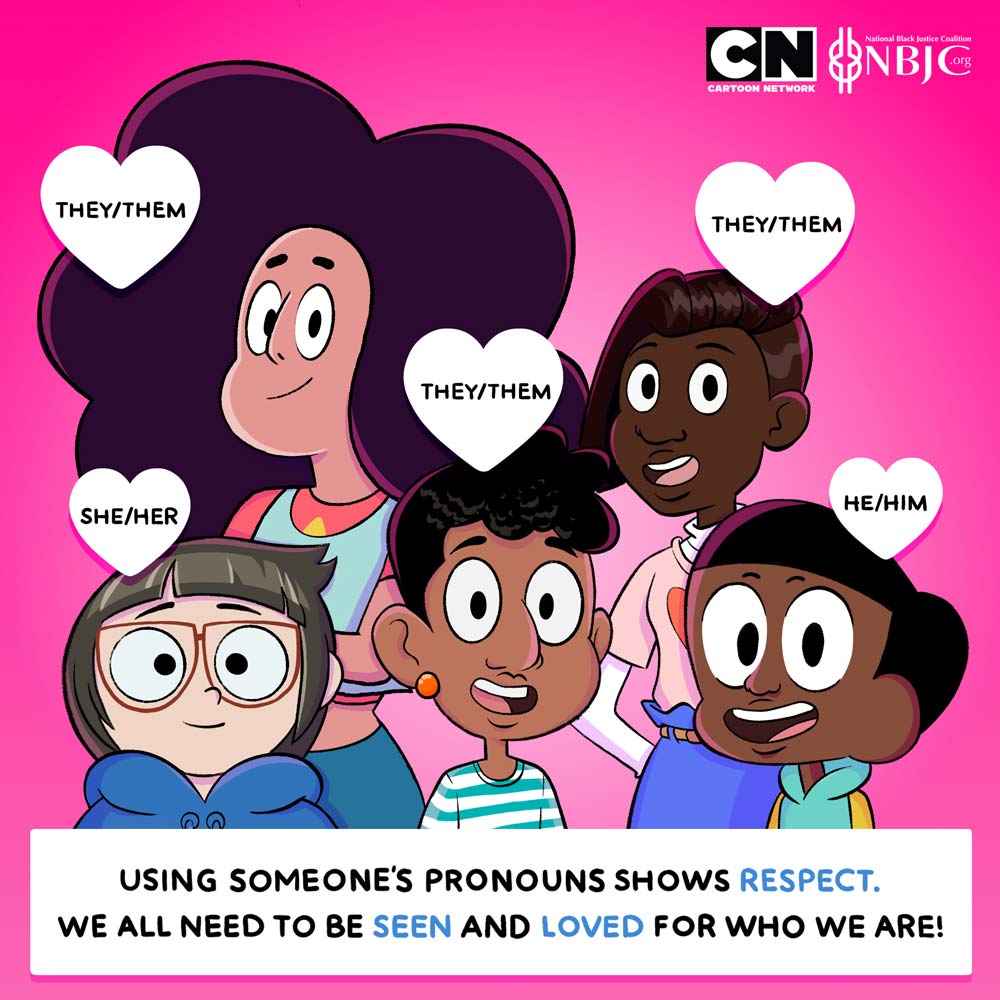 NBJC Thrive houses the National Black Justice Coalition's Education, Research, and Health and Well-Being divisions. NBJC orients toward thriving because, although there are barriers and hardships that face our communities – and they must be addressed – focusing too narrowly on problems can get in the way of building something visionary and liberatory beyond what we already know, something that needs to be, and is already being, shaped by Black LGBTQ+/SGL people themselves.
Education
NBJC is focused on how to make educational experiences responsive to the needs, interests, and passions of Black LGBTQ+/SGL students, practitioners, and communities. Too many aspects of schooling get in the way of thriving, including underlying philosophies about the purpose of education, a national culture of punishment, inequitable resource distribution, and a widespread failure to design for people's holistic human development and well-being. People spend their energy on surviving school instead of being able to put their time, talents, and treasures toward self-actualization and building a better world.
Among our Education efforts are:
Black and LGBTQ+/SGL in Schools: An Intersectionality Panel Series
In this three-part digital web series we advance conversations about what Black LGBTQ+/SGL students and educators need in order to thrive, and what happens in schools that can get in the way. Learn more and register for the spring series here [insert landing page link].
Cultural Competence
NBJC offers coaching, thought partnership, training experiences, and workshops for educators, institutions (with a focus on HBCUs), corporations, and community groups. Learn more here and in our workbook here.
Radical Educators
This growing cohort of critically-minded educators join us in reimagining schools and schooling. The inaugural group offered insight into issues that surfaced during the pandemic (report forthcoming), and will help us build our Thriving Education 'New' Deal (TEND) bill. Radical Educators are invited to ad hoc gatherings and events, as well. Contact us to learn more.
Youth and Young Adult Action Council
The Youth and Young Adult Action Council is a cohort-based professional and leadership development experience for young people aged ~18-25. Each annual cohort tackles NBJC focus issues through a thriving lens. Read more here.
Thrive Report
The NBJC Thrive Report is a biannual summary of insights and findings from our education, research, and health and well-being efforts. The report examines Black LGBTQ+/SGL community- and individual- thriving across the lifespan–both what makes it possible and what gets in the way. This includes advances in the realm of data collection, an area in which our communities are traditionally overlooked, as well as those issue areas where we are disproportionately impacted like school push out, housing instability, incarceration, and every form of violence. NBJC works in coalition with organizations, practitioners, and researchers to expand information and analysis used to shape policy, funding decisions, and programs so it accurately accounts for Black LGBTQ+/SGL people. We also highlight our community's triumphs, advances, innovations, creativity, joy, and the many ways we point toward a better future while designing a vibrant present. Look for our first edition in 2022.
Health and Well-Being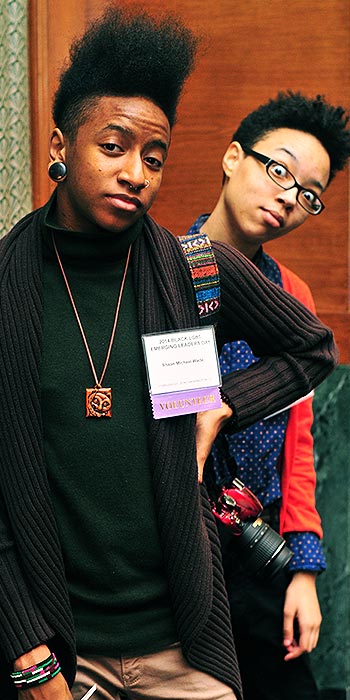 #HealingIsTheWay Campaign
NBJC works to locate and amplify community healing opportunities that don't require a therapist or health insurance. Opportunities have included somatic healing, guided breathwork, yoga, and other gatherings. Follow us @NBJCOnTheMove for posts as opportunities arise. If you know of opportunities that especially center our communities, please contact us to share them [link form].
Stress, Trauma, and Healing
Black LGBTQ+/SGL people in the U.S. hold multiple marginalized identities. Not only are we more likely to experience discrimination, rejection, stigma, bigotry, and violence, but these become cumulative, compounded sources of toxic stress, which increase susceptibility to illness and early death. The bias that we are subjected to shows up as lack of access to responsive, timely, or culturally competent care, insufficient resources, and retraumatization. This is particularly visible right now, as we navigate overlapping crises of pandemic, economic disintegration, anti-Blackness, and cisheteropatriarchal violence.
At NBJC we work to interrupt these long-standing issues through community engagement, outreach, research, education, advocacy, and policy change. Learn more about our efforts here and on our Resources page.
Words Matter
Words can empower or destroy, encourage or discourage, give value or render someone worthless. At NBJC, we understand that Words Matter. Learn about our toolkits and guidance here.
Youth Suicide Prevention
In the last 25 years, suicide rates have increased among Black children aged 5 to 11 years and decreased among white children of the same age. NBJC has joined a national effort to raise awareness about this urgent trend. Read the Ring the Alarm report we helped write and learn more about our advocacy efforts here Nigel Shelby page].