CENSUS
2020_
Information on Census Impact for the next 10 years.
At the root of NBJC's policy priorities is advocating for robust, culturally competent data collection that informs public policies addressing the vital needs of Black LGBTQ+/SGL people. Essential to this effort is an accurate US Census in 2020, and each decade thereafter. Census data determines federal, state, and local investments in schools, housing, infrastructure like roads, disaster emergency response, and more. It decides how more than $600 billion will be distributed annually. It also serves as the basis for redrawing both congressional and state legislative district lines so that each person's vote is weighted the same.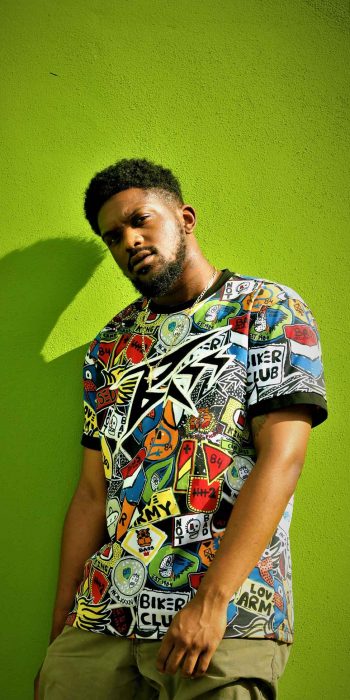 Every decade, the Census misses or undercounts hundreds of thousands of marginalized people, including low-income people, Black people, queer people, and very young children. At the same time, it overcounts, or double counts, hundreds of thousands of people with the most privilege, including the white population, homeowners, and wealthy people. This is among the many reasons why the National Black Justice Coalition is working in partnership with other organizations to ensure that every member of our community is counted. That includes YOU!
We've heard a number of concerns regarding data protection and privacy.Watch this video for more information about how your Census data is protected, now and in the future.