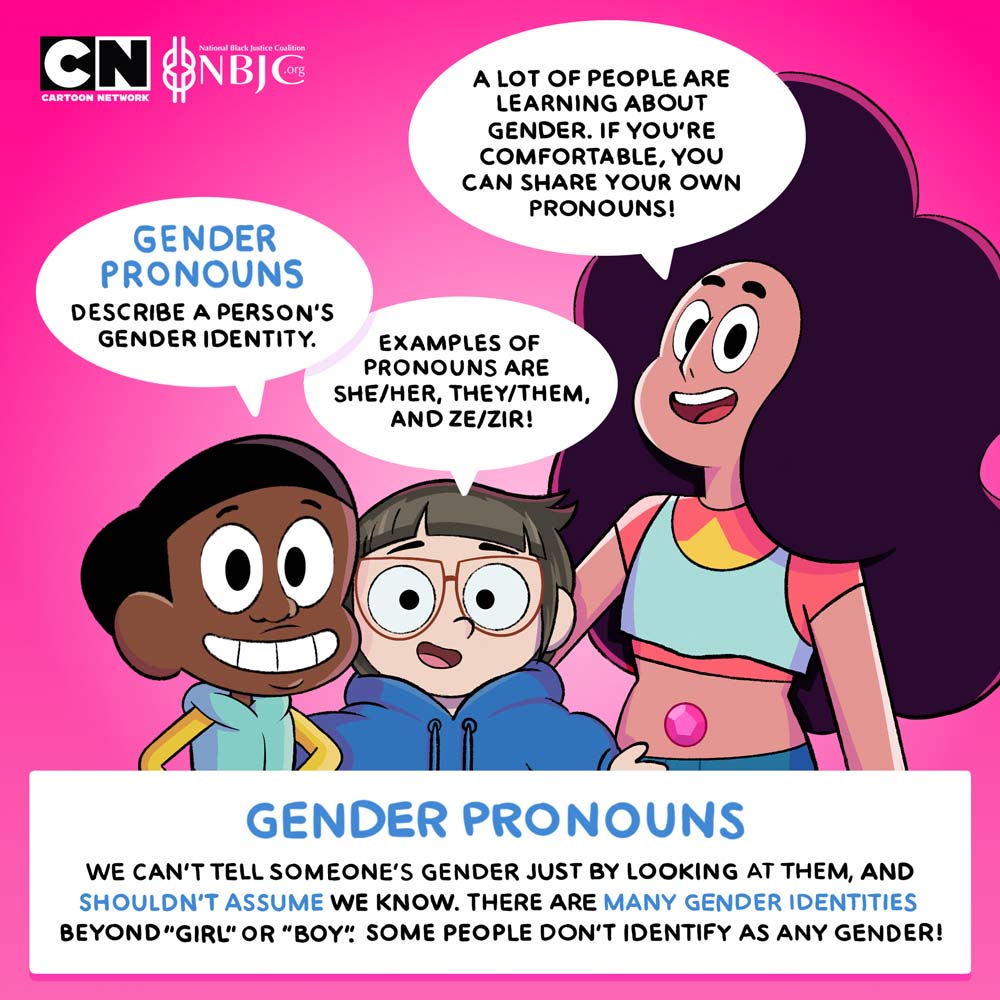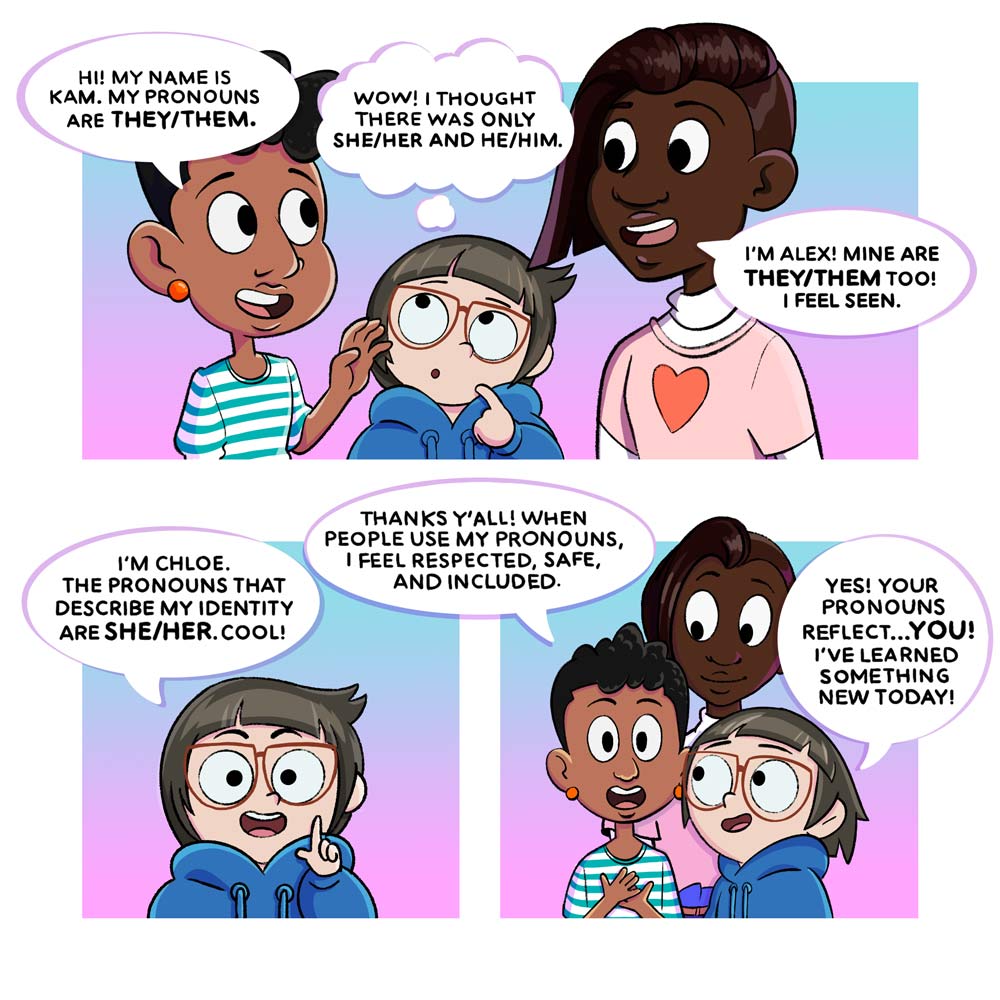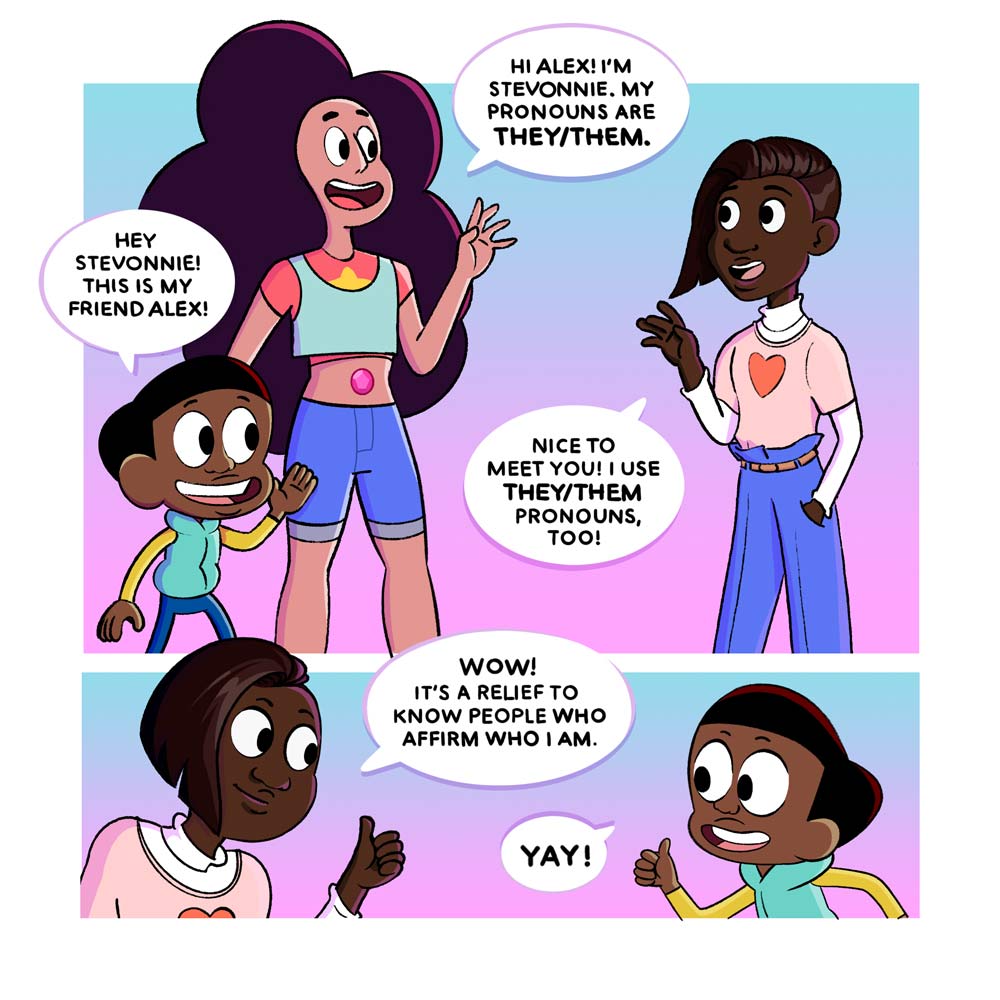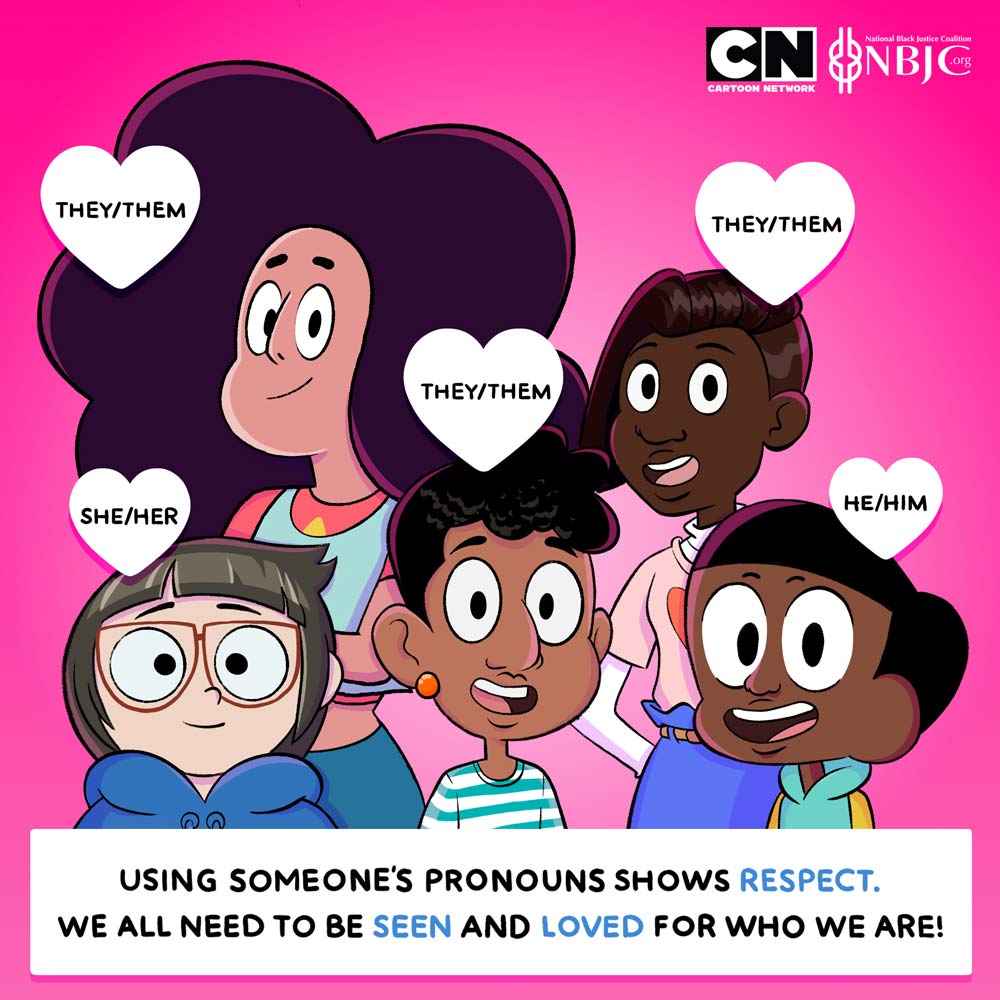 Thrive is a national campaign led by the National Black Justice Coalition (NBJC) to celebrate students and their expertise while solving persistent problems impacting students and schools. Thriving Summits accomplish this goal by building the capacity of student leaders, specifically racial/ethnic and sexual minority students, by exposing them to programs and practices that can improve their lives holistically. Specifically, Thriving Summits leverage partnerships with individuals and institutions to ensure that students who are traditionally under-supported have access to the learning and development opportunities needed to overcome poverty and enjoy sustained economic opportunity.
Thrive Summits: Challenge traditional notions of what students "need" and address the complex issues that students and their families face in the pursuit of cognitive, social, and emotional development opportunities. They also invite community leaders and caring and concerned adults to work better together to support students and schools, especially those most often neglected and ignored.
Center, celebrate, and support traditionally underserved students. 

Shift to a model of shared power between educators, students, and their communities.

Provide professional development to student organizers and educators. 

Highlight promising and proven strategies to support the cognitive, social, and emotional development of students.
What Makes The Thrive Approach Different?
Thriving Summits acknowledge that, too often, education reform agendas do not account for the opportunities and challenges students identify as most salient to their learning and development.
Partnerships_
Thriving Summits are produced in coalition with national and community-based organizations to ensure the recommendations provided by students are addressed. Partnerships are essential to the successful execution of Thriving Summits.
Prior to the production of Thriving Summits facilitators provide a range of professional support to student participants and the educators charged with supporting their learning and development. During this time community partners meet to discuss assets, gaps, and opportunities to work better together to respond to the recommendations made by student leaders.
Thriving Summits are only successful when adults listen and respond to the recommendations made by student leaders. To support this goal NBJC works with communities that have the following, at a minimum:
A local K-12 or Institution of Higher Education that will host the Thriving Summit and related planning meetings, which includes identifying campus leadership to serve as a liaison to the National Black Justice Coalition and otherwise support this work; and
At least two community-based organizations with a demonstrated history of working to support the learning and development of Black students (with a strong preference for organizations that include an intersectional approach to this work) and at least one community-based organization with a demonstrated history of supporting access to opportunity for Black children and/or families.
NBJC Seeks to Support Student Leaders Who
Identify as Black/African American;
With a proven track record of leadership and school/community involvement;
Strong academic achievement or demonstrated history of potential;
History of working for the betterment of the Black and Black LGBTQ+ community; and
Strong consideration for/recruitment of students who are "out" as a person who identifies as a member of the LGBTQ+ community.
What Success Looks Like
A Few Examples Of Investments Made Following Thriving Summits:
A school district in a suburban New England town dedicated one week each month during the academic year to highlight the diverse contributions of Black and Latinx LGBTQ+ people;
A high school in a major metropolitan city in the northeast created a student group focused on mental health and inclusion and has established an internship program to support students in deepening advocacy, policy, and civic engagement interests and skills; and
One of the largest school districts in the country is working, in partnership with NBJC, to institute a student-led professional development series; pilot Thriving Summits in specialized, gender isolated, schools; and to produce a district-wide Thriving Summit.