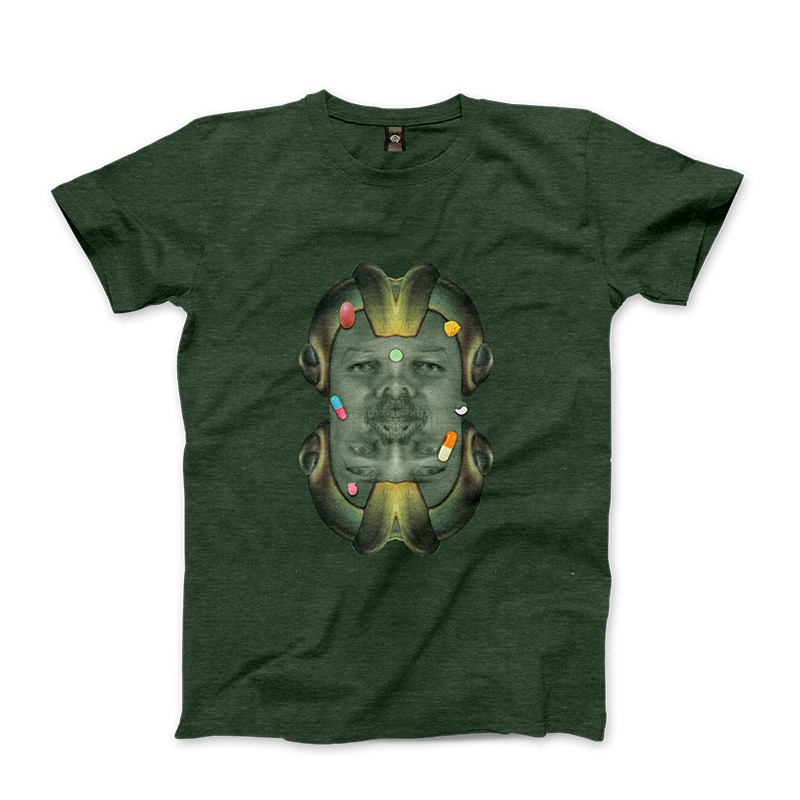 Chris Christie says no to N.J. gay marriage bill, would agree to strengthen civil union law
TRENTON — Gov. Chris Christie Friday made good on his vow to swiftly veto a gay marriage bill that passed the Legislature this week, saying he'd only agree to a measure that would strengthen New Jersey's civil union law.
Christie, a Republican, issued his conditional veto of the bill (S1) six hours after it reached his desk, and a day after the Assembly gave it final legislative approval.
In a six-page statement, Christie said there is no fundamental constitutional right to same-sex marriage, but gay couples in New Jersey have all the rights and benefits of married couples through civil unions.