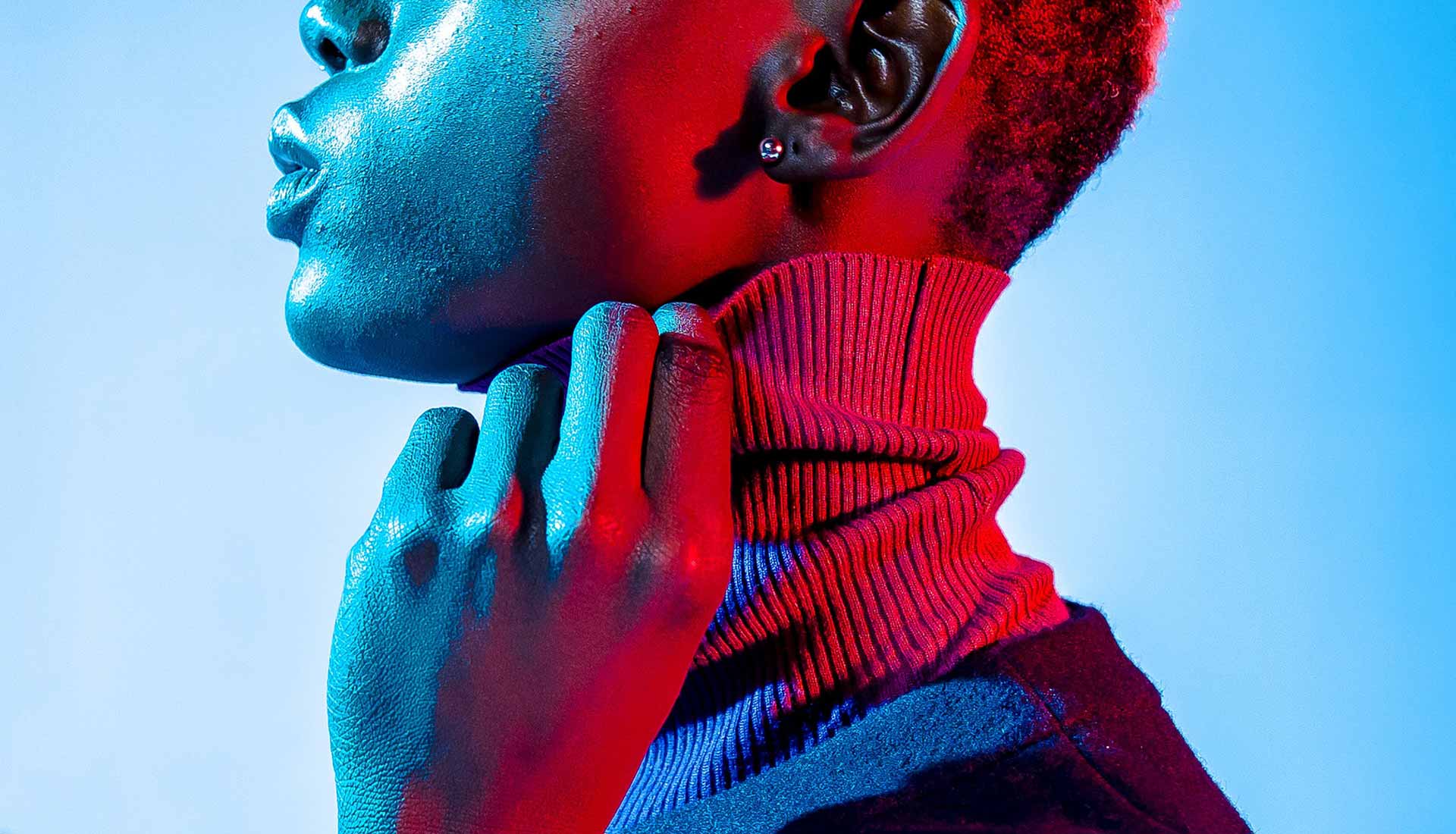 NBJC Continues Partnership with Out2Enroll to Ensure LGBTQ & African American Communities Signup for ACA Open Enrollment 2017
Washington, DC – The National Black Justice Coalition (NBJC), is the nation's leading civil rights organization dedicated to the empowerment of Black lesbian, gay, bisexual, transgender, queer and same-gender loving (LGBTQ/SGL) people, including people living with HIV/AIDS, is proud to partner with Out2Enroll, a national initiative to connect the LGBTQ community and allies with the new health insurance coverage options available under the Affordable Care Act (ACA).
"Healthcare is a vital aspect to sustaining the overall wellness of any community. Due to marginalization and other ailments disproportionately plaguing the African American and LGBTQ/SGL communities, access to proper healthcare is something no community can to go without," said David Johns, NBJC Executive Director. "Repeated hostile actions aimed at dismantling the Affordable Care Act, and the unique healthcare needs of the LGBTQ, and African American communities make prompt enrollment very necessary. Since the implementation of the ACA in 2013 there has been a substantial decrease in the rate of uninsured to members of the LGBTQ community, to the sum of 35 percent; and in the African American, the rate of uninsured has decreased by nearly 7.2 percent. Last year, 8 out of 10 applicants received a discount on their premiums and most found insurance for $50 to $100 per month. The ACA has made significant progress in reducing the uninsured rate of among the African American community, the LGBTQ community and among the entire American population."
Specifically, health coverage among African Americans is critical to addressing disparities in improving health outcomes. The death rates for African Americans in our nation is 40 percent higher than that of White Americans. The mortality rate for African Americans surpasses that of Americans overall for heart disease, cancer, diabetes, and HIV/AIDS. That, combined with systematic racism, implicit biases, and the difficulties that come along with simply being Black in America is why the African American community must also remain vigilant and engaged in combating the repeal of the ACA
Out2Enroll is dedicated to analyzing the changes to the ACA policy law and is working to increase access to health insurance, healthcare, and building community resources. Unfortunately, this Administration's divisive actions continue to undermine outreach and enrollment efforts. Most recently by the shortening enrollment period from 90 days to only 45 days, and those who miss this deadline may be locked out of health insurance until 2019. Open Enrollment for 2018 runs from November 1, 2017, to December 15, 2018.
For more information, please visit https://out2enroll.org/.