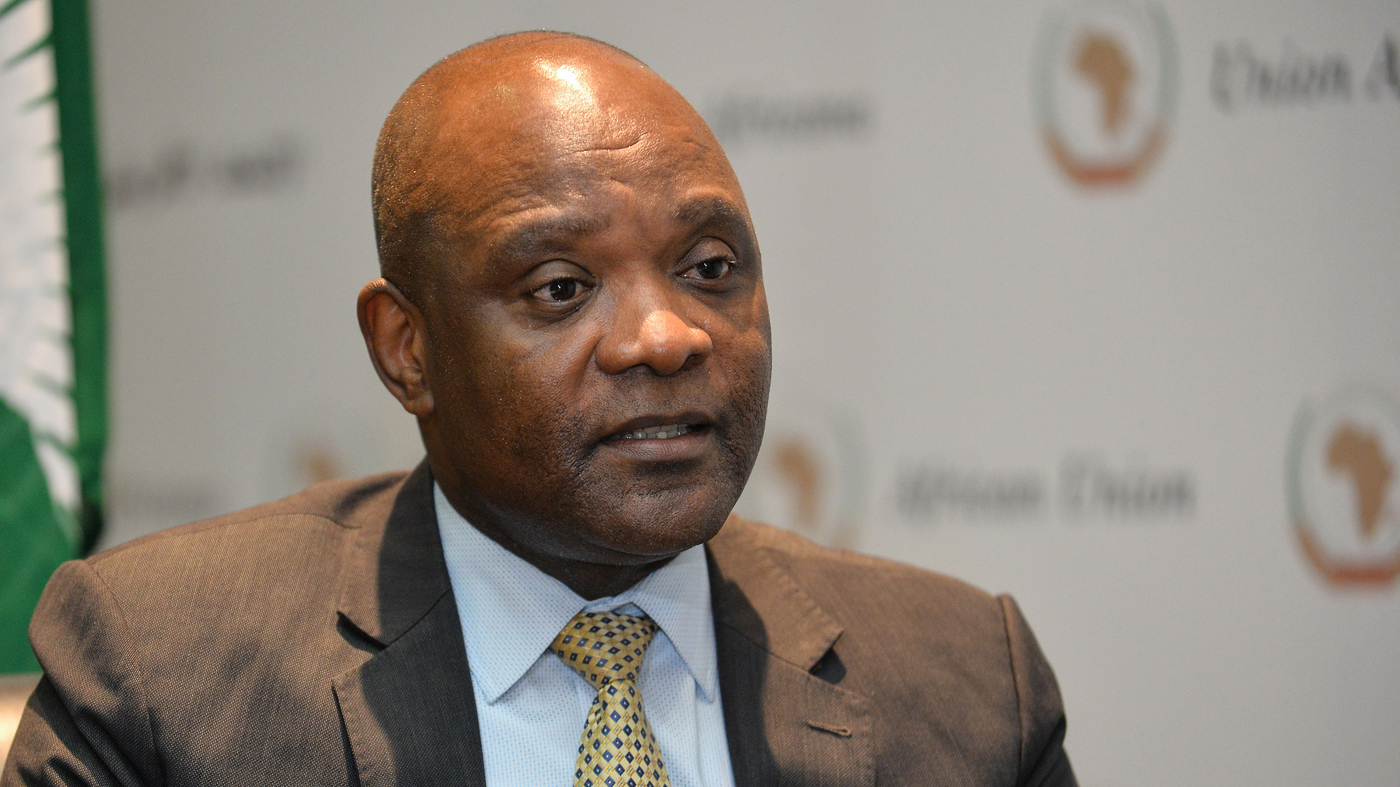 BREAKING: Black Civil Rights Group Applauds Intended Nomination of Dr. John Nkengasong as PEPFAR Global AIDS Coordinator
WASHINGTON, DC — The Biden Administration today announced its intention to nominate Dr. John Nkengasong, a renowned global health leader, to serve as the U.S. Global AIDS Coordinator for the President's Emergency Plan for AIDS Relief (PEPFAR) at the U.S. Department of State. 
In reaction to the announcement, David J. Johns, Executive Director of the National Black Justice Coalition, a leading Black civil rights organization, issued the following statement: 
"If confirmed, Dr. Nkengasong will be the first person of African origin to hold the position, which is noteworthy and critical to ensure the strategies and tactics used to better manage the HIV/AIDS crisis in the U.S. are made available in ways that are culturally and physically accessible across Africa and  throughout the world. 
PEPFAR has been without a permanent leader for over eight months – the longest delay in nominating a new U.S. Global AIDS Coordinator since the inception of the program 18 years ago – which raises major concerns about the U.S. commitment to PEPFAR and its goals, especially when it comes to HIV prevention and the impact of HIV/AIDS on the COVID19 epidemic. We know that Dr. Nkengasong will help bring the program up to speed and start delivering benefits for people living with HIV/AIDS around the world."
"NBJC applauds his selection and the benefits to come for Black LGBTQ+/SGL people and others."