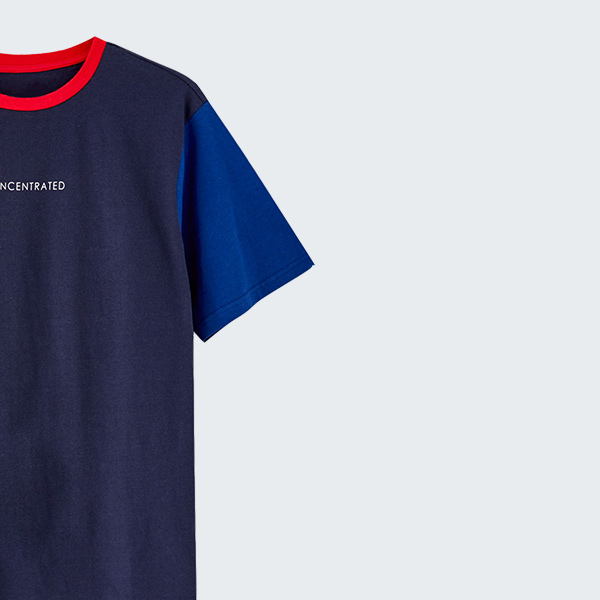 Film wrestles with gay marriage in black community
Rev. Dr. Nathaniel B. Thomas, Senior Pastor of the Forestville New Redeemer Baptist Church, is against gay marriage. (Sarah L. Voisin — The Washington Post) My colleague Marc Fisher has a powerful, well reported story Friday about two black pastors from Prince George's County who are fighting same-sex marriage in Maryland.
The piece wrestles with the conundrum that, as Marc puts it, "they who stood tall against discrimination, who marched and sat in, who knew better than most the pain of being told they were less than others," are now against a major civil rights effort in their community.
"This is a cultural war, a cultural shift, and those who are in rebellion have decided to portray us as bigots and prejudiced," says Nathaniel Thomas, pastor of Forestville New Redeemer Baptist Church.