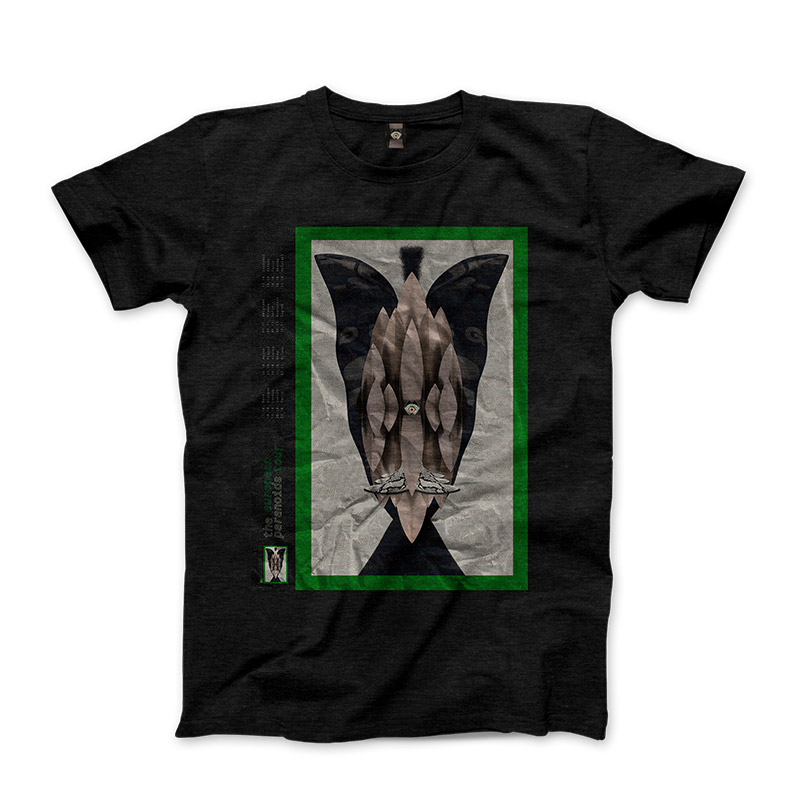 The National Black Justice Coalition Celebrates LGBT-Inclusive Appointment to the President's Board of Advisors on Historically Black Colleges and Universities
WASHINGTON, D.C. – FEBRUARY 13, 2012 – President Barack Obama has announced his appointment of Reverend George Walker, Jr., an openly gay man, to serve as a member of the President's Board of Advisors on Historically Black Colleges and Universities (HBCUs). The National Black Justice Coalition (NBJC), a civil rights organization dedicated to empowering Black lesbian, gay, bisexual and transgender (LGBT) people, applauds this historic appointment.
Reverend Walker, advocate and dear friend to NBJC, currently serves as the Vice President of Strategic Partnerships at The Gay & Lesbian Victory Fund and Institute, an organization that works to train LGBT leaders and elect them to public office. The Morehouse College alum also serves as an invaluable member of NBJC's Leadership Advisory Council.
"We're thrilled that our President is such an inclusive one," says Sharon Lettman-Hicks, NBJC executive director. "And we hope that others will recognize that LGBT leadership is needed at the table to adequately address the issues we as Black people face."
This timely appointment comes after NBJC's launch of its HBCU LGBT-Equality Initiative, which seeks policy changes within the U.S. Department of Education's White House Initiative on Historically Black Colleges and Universities to promote the development and delivery of culturally competent administrative, faculty, student and staff support services for LGBT people.
"The recent loss of gay Florida A&M University student Robert Champion, Jr. underscores the importance of policies that create safe and nurturing spaces for all our young people to thrive and the need for Reverend Walker's expertise," adds Lettman-Hicks.
NBJC is committed to supporting policy change at both the federal and local level that impacts the lives of Black LGBT people, especially our youth who are the most vulnerable. The national organization anticipates that Reverend Walker's appointment is a sign that the objectives of HBCUs align with the nation's leadership and that HBCUs are ready to talk about LGBT inclusion for its population–over 300,000 students, collectively, at 105 institutions.