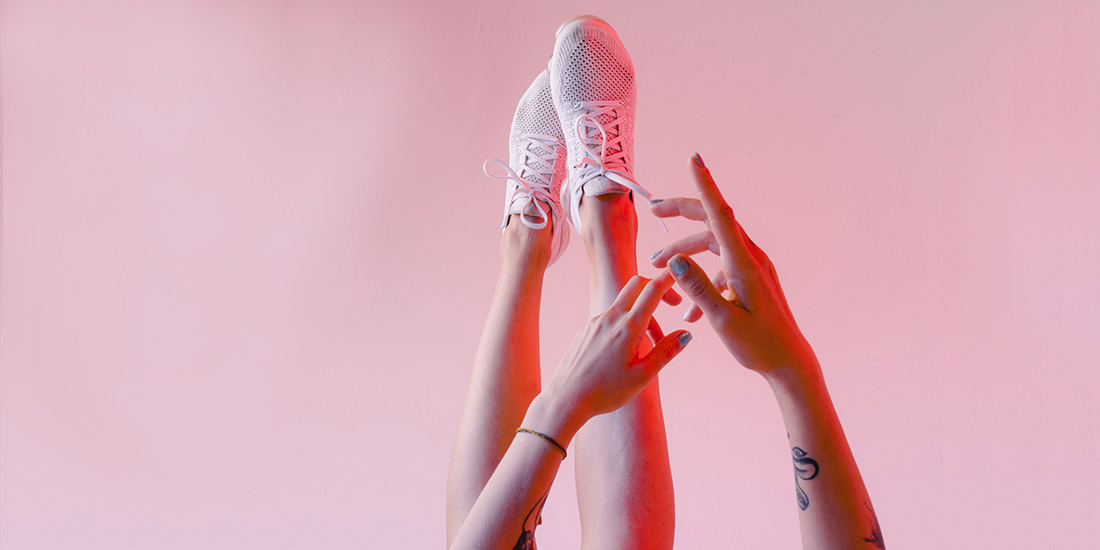 Senate Confirms Loretta Lynch as Attorney General
Washington, DC – The National Black Justice Coalition's (NBJC) Executive Director & CEO, Sharon Lettman-Hicks, released the following statement in support of U.S. Attorney Loretta Lynch's confirmation by the U.S. Senate yesterday:
"NBJC is thrilled that U.S. Attorney Loretta Lynch has finally been confirmed by the Senate to become our nation's next Attorney General. It's an embarrassment that this well-qualified nominee had to wait 165 days for a vote on the Senate floor, longer than any other nominee in our nation's history," said Sharon Lettman-Hicks, NBJC Executive Director & CEO. "Now that she has been confirmed, NBJC looks forward to continuing to work with the Department of Justice under her leadership working on critical issues like profiling, voting rights and equal protection laws for the LGBT community. NBJC also salutes Attorney General Eric Holder who will leave his post after leading one of the most history-making eras for the U.S. Department of Justice with unparalleled progress in the areas of criminal justice and civil rights, including LGBT rights."
Attorney General Lynch was confirmed by a vote of 56 to 43 in the U.S. Senate. Lynch will become the nation's 83rd Attorney General and the first African American woman to hold this high level position in the President's Cabinet. Before the vote yesterday, she had been confirmed twice by the Senate as U.S. Attorney for the Eastern District of New York. She will become the nation's top lawyer with an extensive record handling cases involving terrorism, white-collar crime, bank fraud and public corruption.