Coalition of Racial Justice Groups Urge Prosecutor Daniel Webb to Drop Charges Against Jussie Smollett in Joint Letter
National Black Justice Coalition,
Black AIDS Institute, Black and Pink,
Black Gifted and Whole, Community Renewal Society, GLSEN, The Griot Circle, Mobilizing Our Brother's Initiative (MOBI), National Center for Lesbian Rights, National LGBTQ Task Force
Warn of Anti-Black, Anti-LGBTQ+ Bias in Ongoing Prosecution of Jussie Smollett
CHICAGO  — Today, a coalition of racial justice and faith-based organizations led by the National Black Justice Coalition and including Black, Gifted, and Whole, National Center for Lesbian Rights, Black AIDS Institute, the National LGBTQ Task Force, Mobilizing Our Brothers Initiative, and the Community Renewal Society, sent a letter to prosecutor Daniel K. Webb, urging him to drop the charges against actor Jussie Smollett. 
In the letter, the groups warn that the ongoing prosecution against Smollett is an example of anti-Black and anti-LGBTQ+ bias, wherein Black LGBTQ+ and same-gender-loving people are disproportionately targets of state-sanctioned violence and prosecution. When juxtaposed against the treatment of white people, such as Amy Cooper, who called  911 to lie that a Black man was threatening her (after he asked that she leash her dog) in New York City and Kristen Michelle Rimes, who was arrested after lying that a Black man attacked her in a parking lot in South Carolina, the discriminatory treatment of Smollett is clear. Both Cooper and Rimes face no significant legal repercussions for their actions and ultimately had charges against them dropped. 
The groups also argue that the ongoing prosecution of Smollett is a waste of Chicago's limited criminal justice resources, pointing to at least five unresolved murders of transgender women in the city (two that occured within two weeks of each other). Instead, the letter strongly requests that the City to better prioritize its resources to solve those hate crimes. Lead author David J. Johns, executive director of NBJC, explains:
"At a time when Chicagoans face local public health, safety, and housing crises, and ongoing work to heal the deep and systemic wounds that challenge the city, especially related to anti-LGBTQ+ violence, the prosecution of Jussie Smollett is a waste of finite resources. A number of special prosecutors turned this case down before, which leaves us wondering why you are pursuing charges now. 
" … We believe that Chicago should respond to more pressing issues, including the coronavirus; unsolved murders, including deadly hate crimes against transgender residents; and repairing the deep and systemic wounds that impact the city, especially related to both Black and anti-LGBTQ+ violence …"
VIEW THE FULL LETTER AND LIST OF SIGNERS HERE.
Nearly 1500 people have also signed onto a petition calling for the charges against Smollett to be dropped. 
VIEW THE PETITION HERE: http://bit.ly/justiceforjussie
Join in our "Digital People's Protest"! Right-click and save the images below to share on your social media posts using the hashtags #FreeJussie and #DroptheChargesAgain
DOWNLOAD IMAGES
PROFILE IMAGES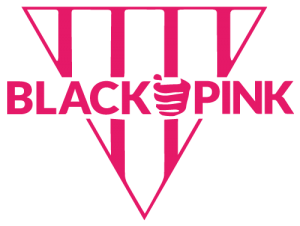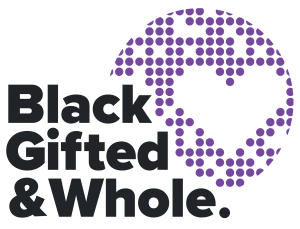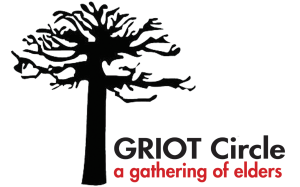 .         
.