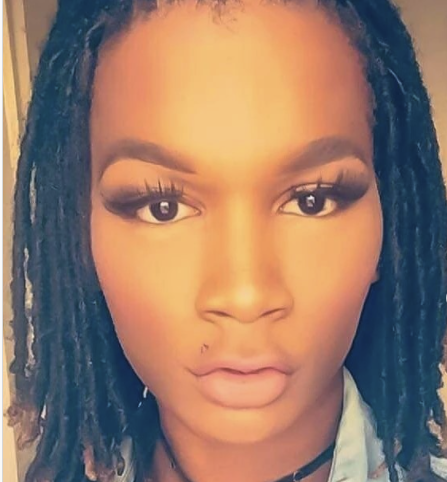 The National Black Justice Coalition Mourns the Death of Pooh Johnson
CONTACT:
Anna Zuccaro | anna@unbendablemedia.com 
SHREVEPORT, LA — The National Black Justice Coalition (NBJC) mourns the loss of Pooh Johnson, a 25-year-old Black gender-nonconforming person. Pooh was found shot to death inside a car early in the morning on August 23, 2021, in Shreveport, Louisiana.  
Police are currently trying to determine if Pooh's identity was a factor in their death. In addition, an autopsy has been ordered. 
"My heart breaks hearing the news about Pooh Johnson," said Victoria Kirby York, Deputy Executive Director of NBJC. "This epidemic of violence continues to take life after life and each senseless loss is devastating. The trans and non-binary community needs support in this moment and they need protection. Lawmakers must introduce and pass legislation that will prioritize the safety of trans and gender non-conforming people. Law enforcement must work to hold those responsible for these murders accountable. Community members must put pressure on lawmakers and law enforcement to ensure the work gets done. We all must continue to fight back against the transphobia and bias that contributes to the violence we see." 
Pooh Johnson is one of 35 transgender, non-binary or gender-nonconforming people to be killed this year. Sadly, 2021 is on track to surpass 2020 for the most trans, non-binary or gender-nonconforming people to be killed in one year.   
Anyone with information on the death of Pooh Johnson is asked to call Shreveport police detectives at 318-673-7300 or 318-673-6955. People may also contact Caddo-Shreveport Crime Stoppers at 318-673-7373. 
Learn more about reducing gender-based violence here and here. 
To learn more about changing local laws and increasing protections for trans and non-binary community members, look here. 
The NBJC Stolen Lives list of trans and non-binary individuals lost to violence and hate can be found here.